A discussion on video telecommunications technology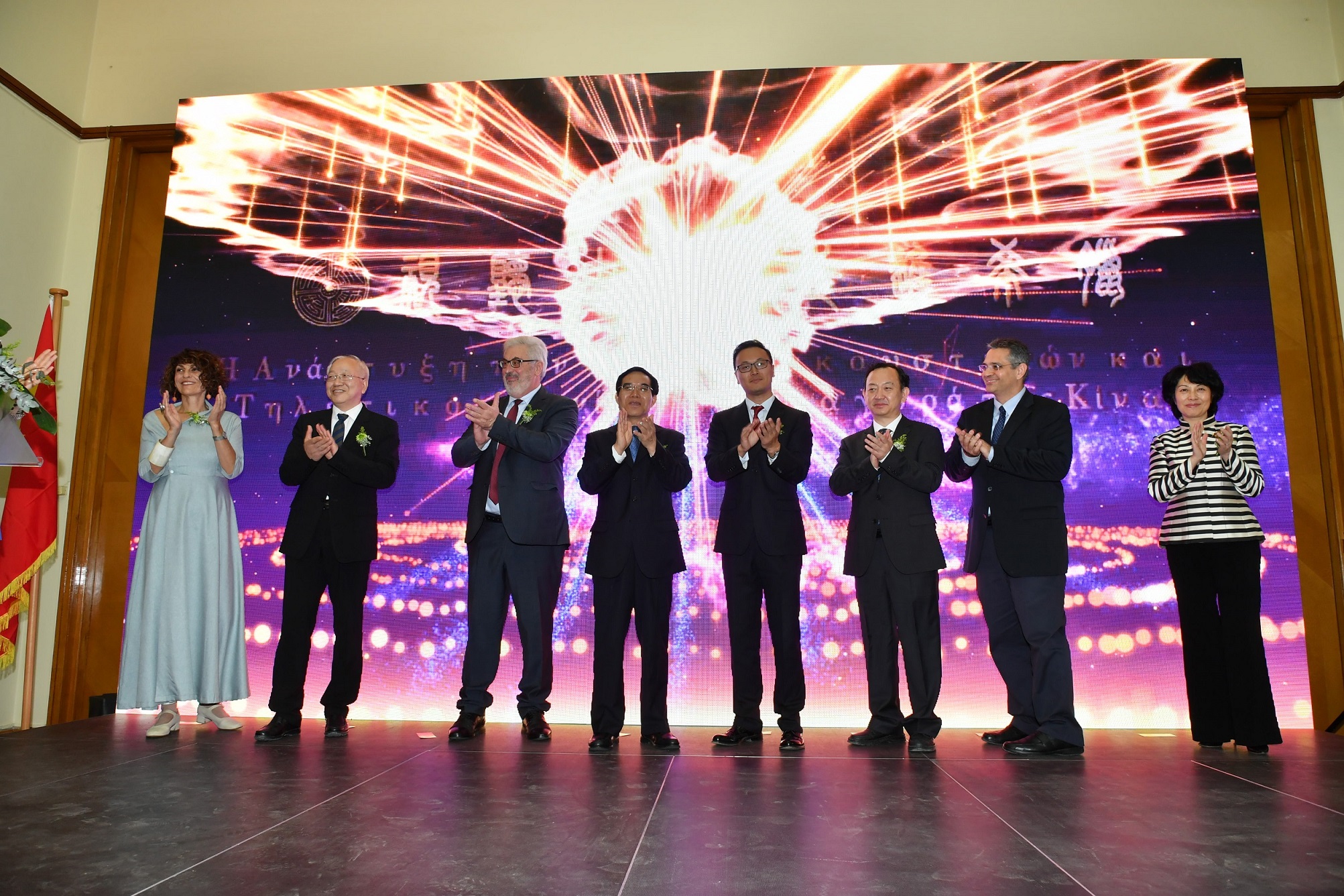 The University of Piraeus, the National Radio & Television Administration of China and the China Intercontinental Communication Center (CICC) co-organized the event "The evolution of audiovisual and telecommunications in the Chinese market exchanges of experience» at the Piraeus Chamber of Commerce and Industry (EBEP) on Saturday, November 9.
The program included lectures by University professors, officials of the National Radio and Television Administration, audiovisual and specialist production company presidents on telecommunication technology and the distribution of new media and television series.
University of Piraeus Rector Angelos Kotios noted that the university has already developed partnerships with Chinese institutions, characterized by support and mutual understanding, evolving not only the academic dialogue between two cultures both having long histories and sharing the common goal of uniting peoples. The aim of the event was to promote cooperation between China and Greece in the television field while helping the Greek public understand today's China.
After the event the Chinese delegation toured the premises of the University of Piraeus.
Related video