A Memorandum of Understanding and Cooperation was signed today between the University of Piraeus and the Shanghai Academy of Social Sciences (SASS).
The Shanghai Academy of Social Sciences established in 1958 is China's oldest institution for the humanities and social sciences.
The Rector Aggelos Kotios pointed out that the University of Piraeus striving to be an international prestigious foundation, recognized for excellence in education and research, for the production and dissemination of cutting-edge knowledge, and for its role in shaping modern societal values, and financial challenges, signs this Memorandum of Understanding with SASS to further strengthen internationalization and extroversion while expanding strategic partnerships.
Mr. ZHANG Zhaoan Vice President and Research Professor, Mr. SHI Liangping Former Director of the Department of Economics and Research Professor, Mr. TANG Yunyi, Director of Communications Research Professor, Professor JEN Professor Ch. Economy, attended the meeting.
From the University of Piraeus apart from the Rector Angelos Kotios and the Vice Rectors Pantelis Pantelidis and Grigoris Chondokoukis, Assistant Professor Maria Boyle, Assistant Professor Spyros Roukanas and Dr. Christina Kontogoulidou attended the meeting.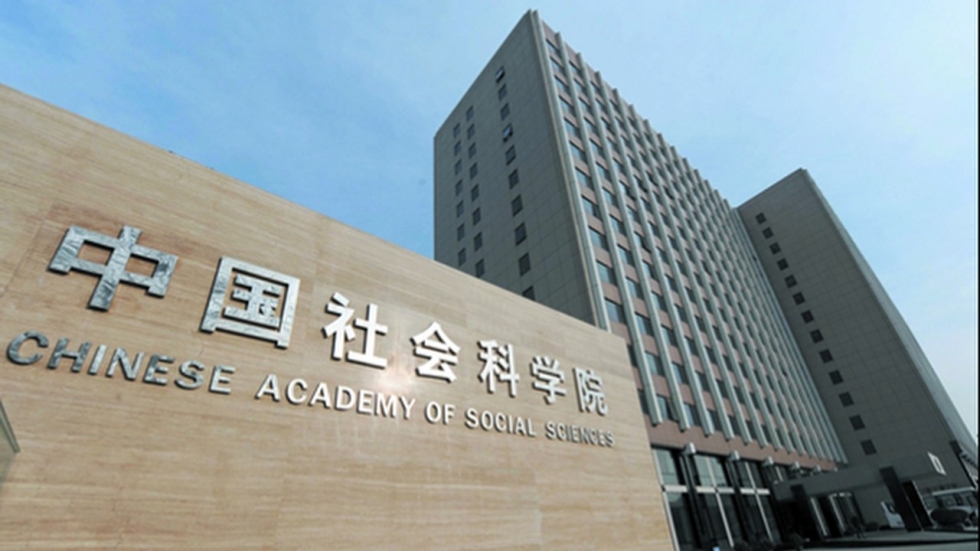 SASS is the second largest institution in China, after the Chinese Academy of Social Sciences (CASS) in Beijing. In addition to funds from the Shanghai Municipal Government, the academy receives financial support from non-governmental sources at home and abroad. SASS has 17 institutes and 27 interdisciplinary centers conducting theoretical research and applied studies in the humanities and social sciences. It has also entered into more than 60 partnerships with international partners. Each year it hosts over 1,000 foreign visitors and hundreds of international conferences, lectures and seminars, as represented by the biennial World Forum on Chinese Studies. Among SASS researchers, there are 123 research professors, 181 associate research professors. SASS has more than 30 honorary professors and distinguished professors, including Lawrence Robert Klein and Douglass C. North.